Thursday, August 04, 2005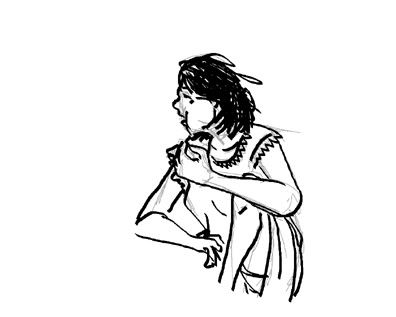 One for the last page that didn't make the cut.
I hate how this turned out. Looks like a Sandman reject.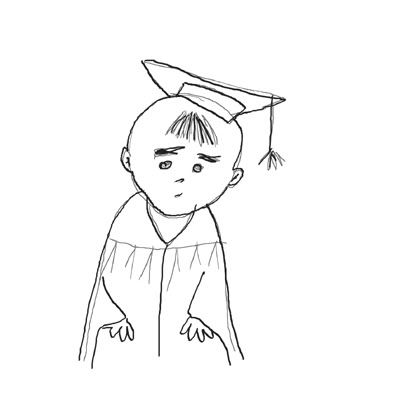 This one's nice but I settled on a particular style of artwork in the middle of the whole thing.
This too. It wouldn't be able to sustain this style anyway.
One more page to go and I'm homefree. These are some artworks that I made before I dived fulltime into the project. I can't find any use for them other than post it here for posterity or something.