Friday, November 25, 2005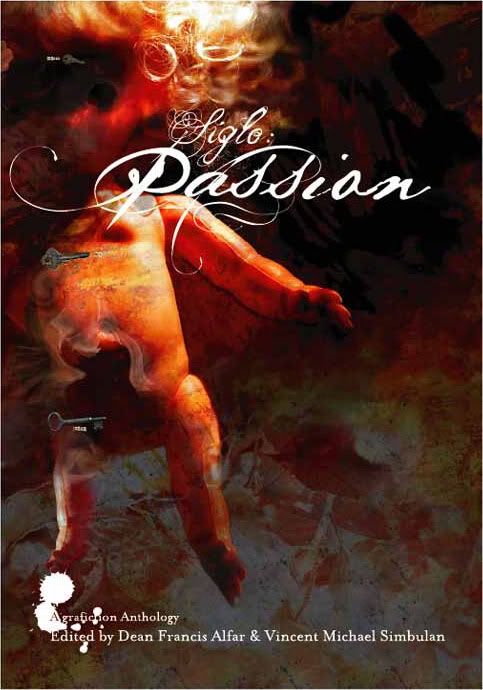 It's coming out, finally, on December 10, a Saturday with a launch party in Fully Booked, Promenade, Greenhills. You can avail of a huge discount if you plunk down five hundred smackers either in any of the Fully Booked stores or Comic Quest situated at the lower ground floor of Bldg. A, Megamall
(P300.00 cheaper than the actual selling price which is a really good deal)
. Now this is a really big deal because not only are there more stories done by artists in this book, but it's published in full color and limited to only 2,000 copies. I've contributed twelve pages to a great story written by Comic Quest's head honcho and one of the book editors,
Vin Simbulan
titled,
Siglo: Pampanga, 2000
(you can read my entry and see 2 preview pages from that story
here
, scroll down to the Sept. 20 entry)
. I'll be there at the launch to enjoy the scene and hobnob with local comic luminaries after which I'll have to run to Makati and attend our high school Christmas reunion.
* Click the image to read fellow artist,
Gerry Alanguilan
's thoughts about the whole matter.