Wednesday, December 14, 2005
My first solo exhibit in Gloria Jeans Coffee opens tomorrow at the Araneta Center in Cubao and among those that are up for grabs are limited 8" x 10" framed prints of some of the best works I've done including:
Tributes to geekdom in
Always Saturday
.
Celebrating the Filipino identity in
West Side
Drawings
Macro shots
Conceptual shots
Interiors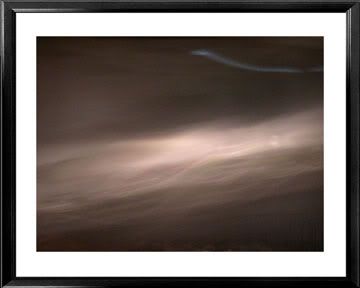 Abstractions
Most of those featured in the exhibit aren't featured yet in my
deviantART
page. They'll make excellent Christmas presents as they're being sold at a very reasonable price. Also, please inform me in advance if you see anything that you want to buy in the devART gallery.